LAPADA CONFERENCE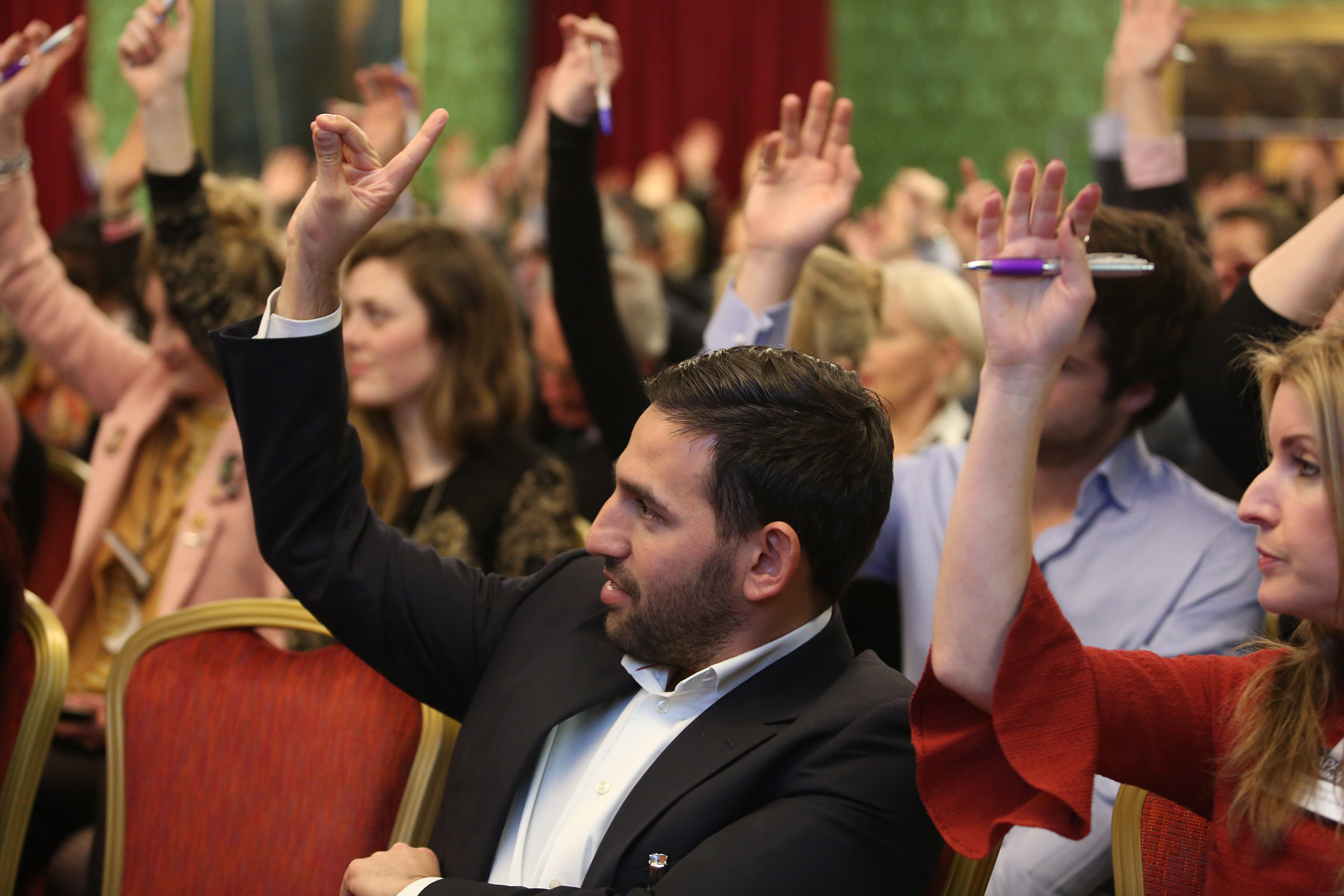 Established in 2008, the LAPADA Conference is a unique proposition in the UK's art and antiques trade and the forerunner of this type of industry forum.
LAPADA Conference 2018
The 10th Anniversary LAPADA Conference at the House of Lords gave practical advice and interesting commentary from established authorities, with topics ranging from Brexit, its challenges and opportunities, to positioning art and antiques in the luxury marketplace. The full programme can be found at www.lapadaconference.com
Speakers included:
Anthony Browne – Chairman, BAMF
Susan Moore – Associate Editor, Apollo Magazine
Dr. Bruce Boucher – Director, Sir John Soane's Museum
Dr. Tessa Murdoch – Deputy Keeper, Victoria & Albert Museum
Philip Mould – Philip Mould & Company
Martin Levy – H. Blairman & Sons Ltd
Helen Brocklebank – CEO, Walpole
Ivan Macquisten – CEO, iMacQ
LAPADA Conference 2017
The 2017 LAPADA Conference focused on issues of Trust & Security in the art & antiques trade. Six speakers were invited to offer practical answers to issues ranging from cyber security to due diligence to establishing trust with clients.
Speakers included:
Christopher A. Marinello – art lawyer and founder of the Art Recovery Group
Dan Sloshberg – Cyber Resiliency Expert, Mimecast
Philip James & Danielle Spiers – Partners, Sheridans
Toma Clark Haines – CEO, The Antiques Diva & Co.
Craig Davies – Partner, Rawlinson & Hunter
LAPADA Conference 2016
The LAPADA Conference 2016 brought together expert speakers from a range of disciplines to give businesses the tools and understanding they need to to exploit new technologies, tackle new challenges and sell more within today's ever-changing landscape.
Speakers included:
Karl McKeever – retail psychologist, Founder & Managing Director of Visual Thinking
Carolyn Dailey – Founder & CEO of The Dailey Partnership (thedaileypartnership.com)
Cathy Ma – Audience Development Director of Bauer Media
LAPADA Conference 2015
Focused on topics varying from branding to employment law to interior trends, industry experts shared specialist advice and insights.
Speakers included:
Peter Kellner – President of YouGov
Rebecca Battman – Brand & Marketing Consultant (www.rebeccabattman.com)
Nina Campbell – Interior Designer (ninacampbellinteriors.com)
Gabby Deeming – Decorations Editor, House & Garden
LAPADA Conference 2014
The 2014 LAPADA Conference focussed on the retail market; bringing together high level speakers with practical knowledge of retail psychology, cultural etiquette, communications and the latest art market research.
Speakers included:
Sir Stuart Rose (now Lord Rose of Monweden)
Dr Clare McAndrew – Arts Economics (www.artseconomics.com)
Philip Graves – Consumer Psychologist
Nigel White – International Business Communications Expert
The Venue – House of Lords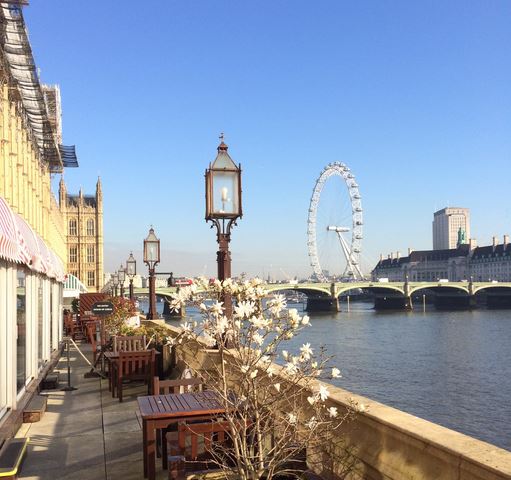 By the gracious invitation of our former and current Chairmen, Lord Chadlington and Lord de Mauley respectively, we have been fortunate to hold the LAPADA Conference in the House of Lords for the past 4 years. The Cholmondeley Room overlooks the Thames and it is a wonderful opportunity for our members to converge for a interesting programme of speakers and a delicious 3-course seated lunch with colleagues.
Save
Save