Art and Antique Dealers
Buy With Confidence From Accredited MembersView All
of the UK's Largest Association of Art & Antiques Dealers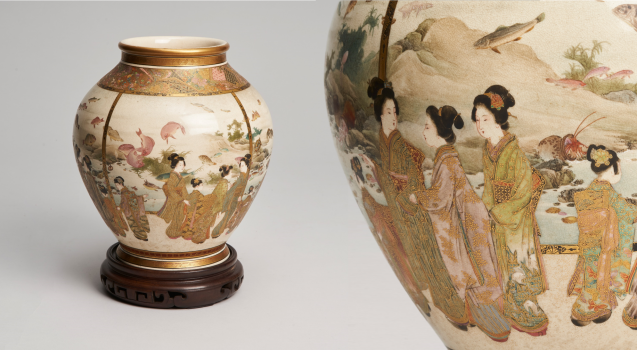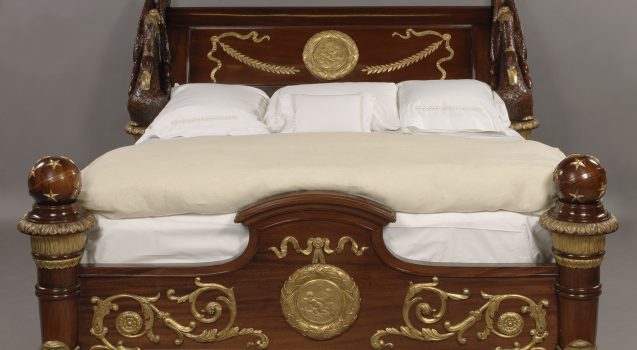 In conjunction with our partner Homes & Antiques, LAPADA is pleased to offer expert advice on buying an antique bed by expert dealer and LAPADA member Paul Beedham.
by Mr Paul Beedham Beedham Antiques Ltd.
About Lapada and our Art & Antiques Dealers
LAPADA is the largest professional trade association of art & antiques dealers in the UK. Over 500 dealers represent expertise across the entire spectrum of art and antique items: furniture, fine art, carpets, tapestries, antiquities, clocks, ceramics, decorative objects, silver and jewellery.
Membership is only offered to those who meet the Association's strict membership criteria, regarding experience, quality of art & antiques and knowledge of their field. This is to underpin and ensure that the public know that, when they buy from a LAPADA member, they are purchasing exceptional quality and assurance, alongside their chosen piece.
Locate 607 Certified Dealers
All LAPADA members abide by our strict Code of Practice. Membership is only open to those who meet the Association's requirements as to quality of stock and expertise.
Browse by Expertise