Each year, LAPADA organise the Best Stand Awards at the Winter Art & Antiques Fair Olympia. This year our esteemed panel of judges included: Caroline de Cabbarus (Principal, Hotspur Design), Noelle McElhatton (Editor, The Antiques Trade Gazette) and Nicholas Somers (Master, The Worshipful Company of Turners). From the over 70 LAPADA members standing at the Fair, they selected the following exhibitors as the recipients of our three Best Stand Awards.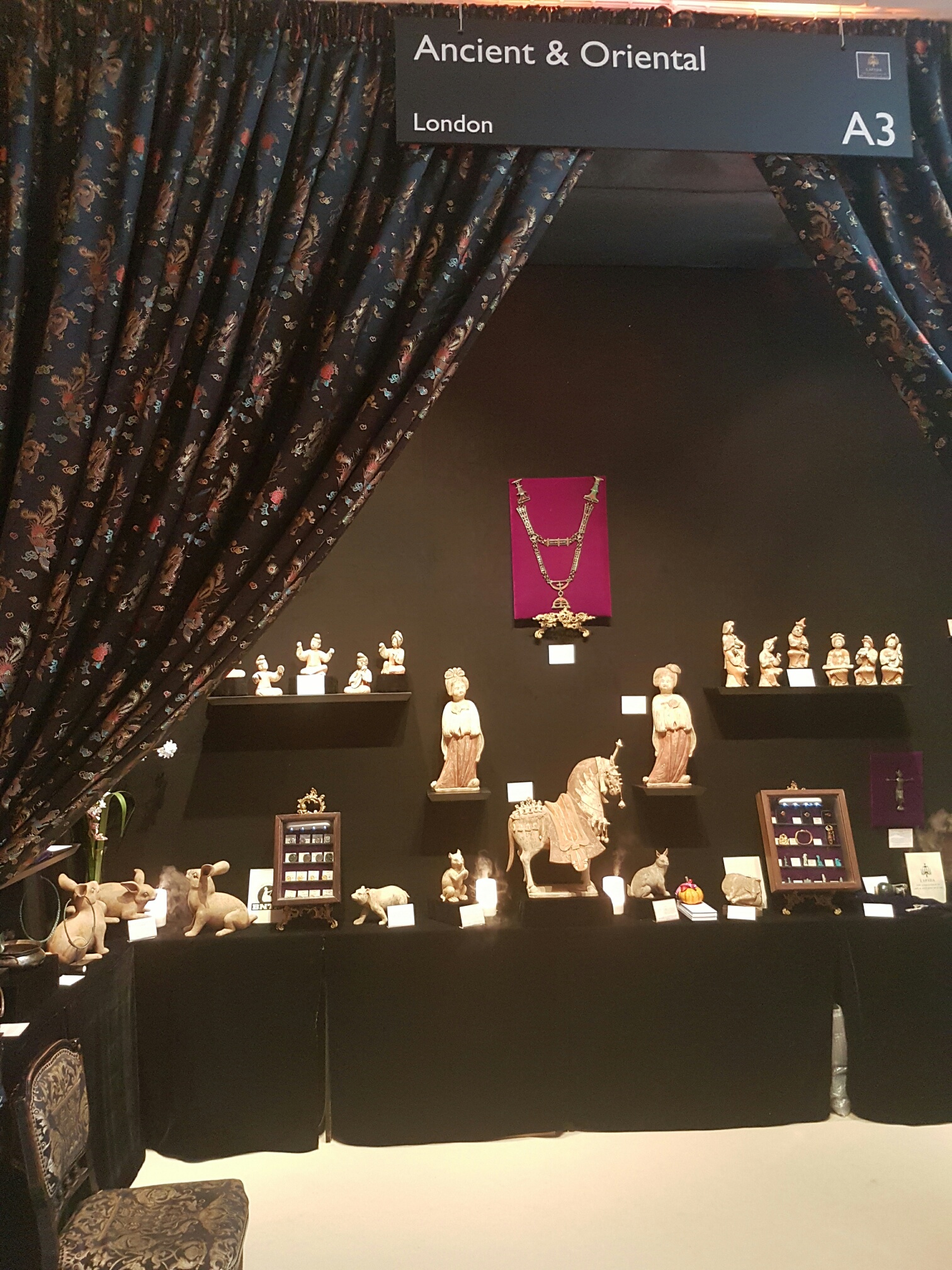 Best Stand: Ancient & Oriental
The judges felt that the exhibitor's use of curtains was innovative and created intrigue. It framed the stand and made the visitor want to come in closer to have a look. The display inside the stand was elegantly curated with small objects made accessible to view and a simple black backdrop allowed the artefacts to stand out.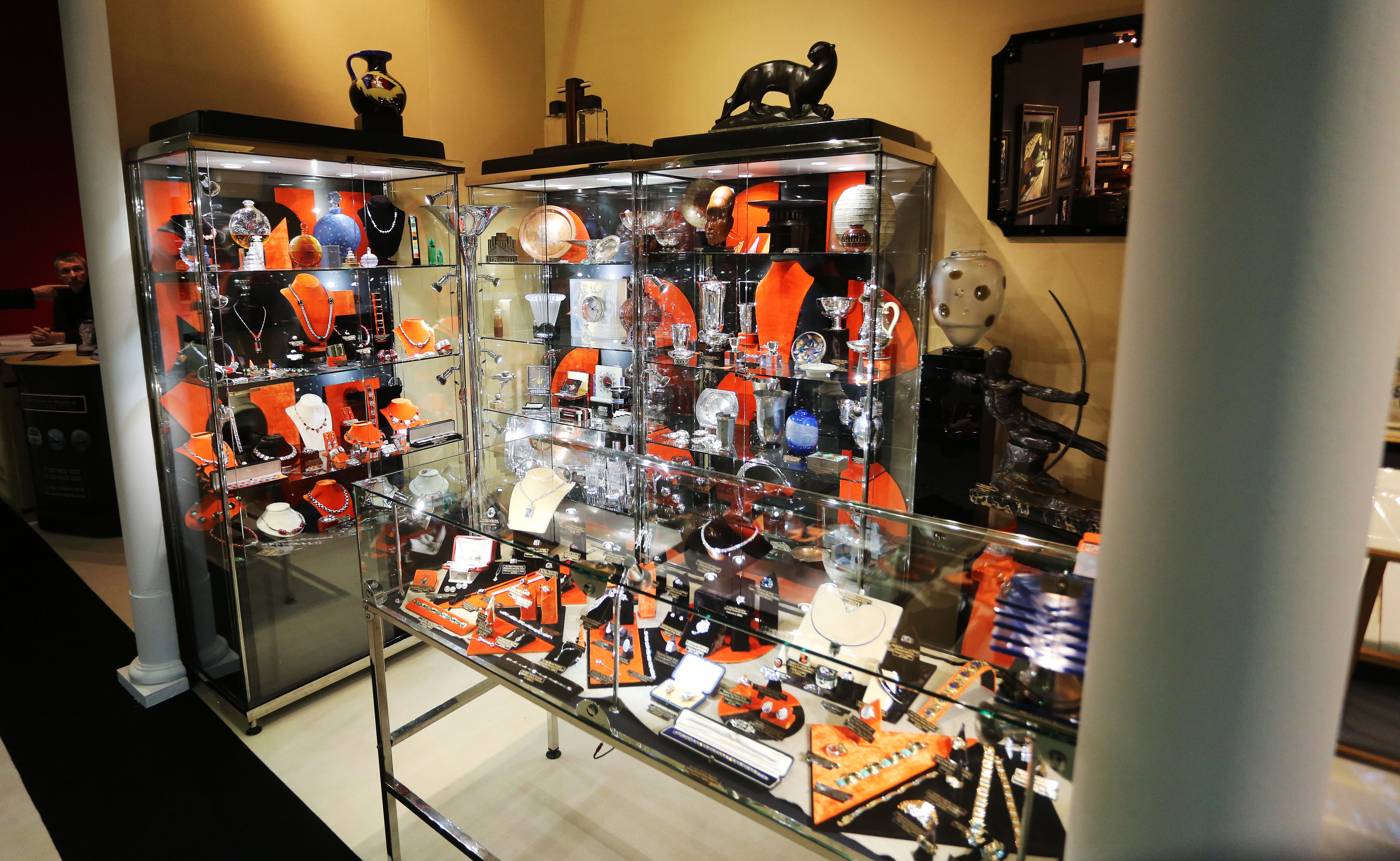 Best stand using display cabinets: Matthew Foster
Focussing on jewellery, silver and glass from the Art Deco period, this exhibitor went to great lengths to create a cohesive visual identity across all of the display. The strong orange and black backdrops were indicative of the period and arresting colours upon which to show the fine jewellery and objets d'art.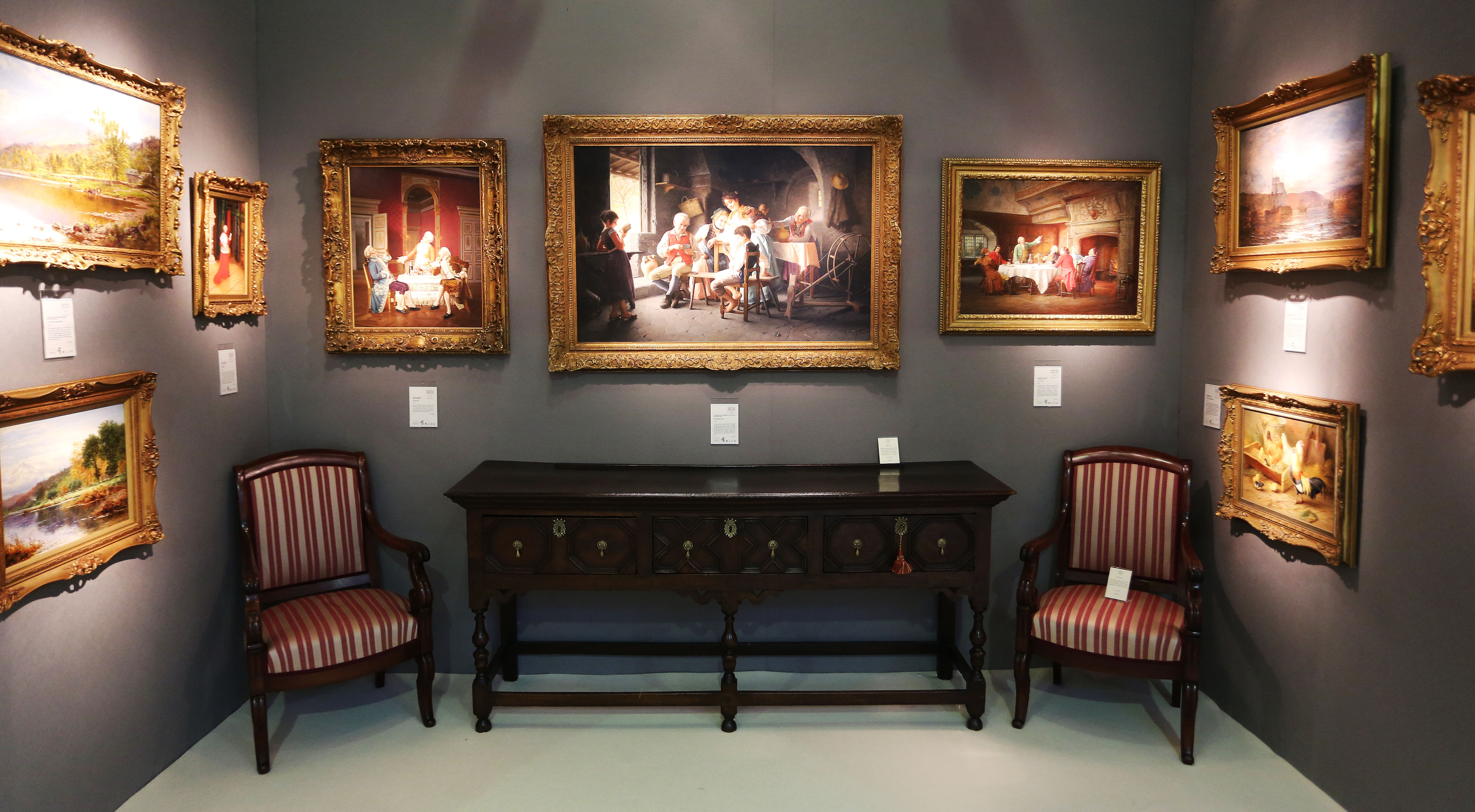 Best stand displaying pictures or textiles: Haynes Fine Art
Although a very large stand in a prominent position, the exhibitor worked hard to make it feel intimate by creating smaller areas of display. The pictures were well-hung and well-lit and afforded the viewer the chance to step back and appreciate. The use of furniture was commended to make it feel more comfortable allowed the possibility to imagine how the paintings would look in a home. Overall, the judges felt that this stand was very professional and would give confidence to the potential buyer.